POS Malta – POS System for businesses.

POS Malta was developed specifically for shops and businesses in Malta. POS Malta is the ideal POS system for small to medium retailers, shops and outlets. Easy to use, it delivers the technology of the big businesses to small to medium retailers.
POS Malta is very intelligent and hassle free system, that updates itself automatically and finds the product information for you in real-time about new products. Using tomorrow's technology – cloud computing – you don't even have to worry about losing your data and you can access your information from anywhere in the world.
Ask for a free demo right now, click here>>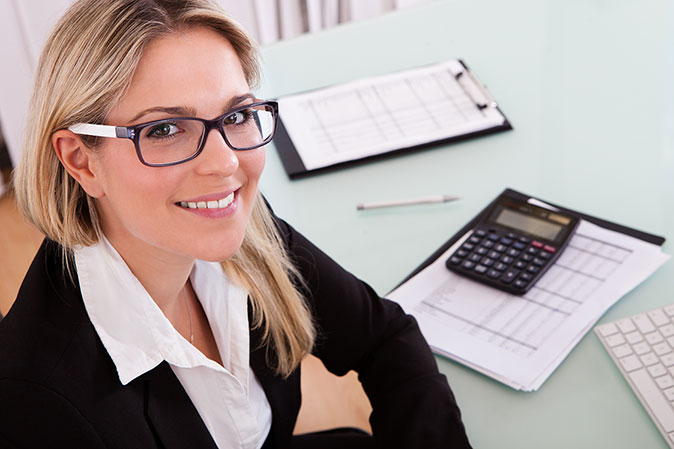 With Lornit.POS you don't just manage your sales, you can manage your business too. It comes with:
Why should you use Point of Sale Software?
POS software can save you time and increase accuracy and control over what happens in your shop.
Why should you use POS Malta?
Best Value
Most POS systems are either too expensive for the ordinary business or too simple and don't deliver enough value to you business. As a business owner, you should expect your investment in technology to be affordable and yet powerful enough to give you the tools you need. And that is where we excel. POS Malta delivers all the tools you need, all the features of the expensive systems, all the ongoing support you deserve, at the price of the basic POS systems.
Best Return on Investment
Most POS Systems come pre-installed, leaving you to figure out how best to use the point of sale system. "At Lornit we don't sell CDs" - that is a motto that guides us toward delivering valuable systems to our clients. We believe in high quality services so much so that our offer is based on:
Regular upgrades – to ensure that the system you are investing in today, is not out-dated by year's end.
Frequent updates – there are always better ways to do things; we discover, we create , you get them rightaway.
On-going Support – It would have been easier for us to leave you to manage the system on your own, but we know that you are much safer if we do it for you. We take responsibility.
How much effort does it take to set up a POS Malta in your shop?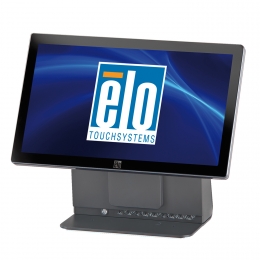 Close to no effort at all, you can be up and running in 30 minutes (training included). Using technology developed by Lornit, POS Malta does not require an initial and time consuming setup of the product list, before you can start making cash sales. POS Malta can locate product information on the fly, updating your product database, and building your stock on the go.
How much training do you need to use POS Malta?
We always offer 2 hours of training, but it always takes us less than 30 minutes to train someone.
What hardware is required to run POS Malta?
POS Malta runs on most POS hardware. it is a windows based software which means that it requires Windows 7 or better to run, which is what most computers have nowadays. POS Malta supports simple laptops or cumputers, integrated POSs, Touch Screens, Barcode Scanners, RFID technology, Receipt Printers, Customer Display units, Cash Drawers and more. A PC is normally cheaper that a Point-of-Sale System.
We are a one stop shop technology company and thus can provide you with the best offers of hardware available on the market.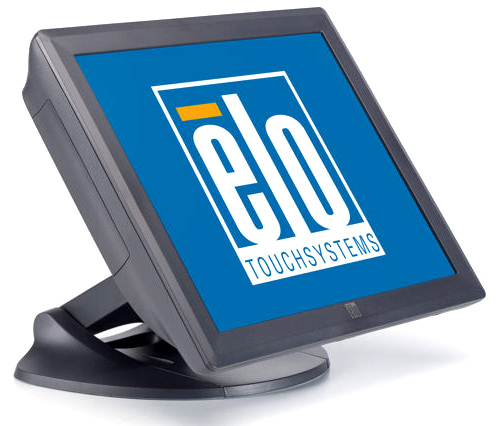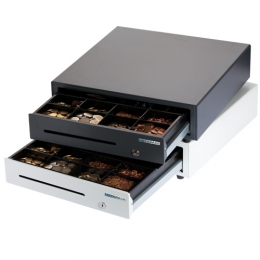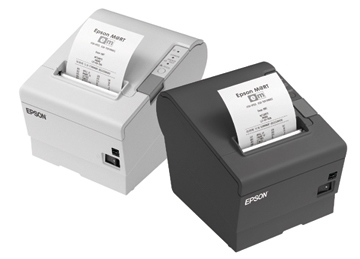 Should POS Malta replace your Cash Register?
POS Malta is designed to replace your cash register, ensuring your operations are smooth and efficient. It is also accepted by the VAT Department to be used as a cash register. Some outlets however choose to maintain fiscality using their cash register and use POS Malta to manage the business. POS Malta supports both scenarios.
Features
Who is using Lornit.POS?
Retail shops, restaurants, clothes shops, pharmacies, gadget shops, entertainment venues, …
Numbers:
our systems handle thousands of  transactions per hour
installed in over 50 outlets in Malta and abroad
over 300,000 products are recognised instantly by our point of sale and stock management systems
point of sale product was launched in 2013 as part of a comprehensive retail management system
Act today!
Email us or Call us for a free demonstration of the software.
E: info@lornit.com
T: (+356) 21442019