NowTracker – Fleet Management Services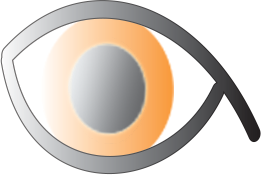 We just launched NowTracker.com, a website that caters for Fleet Management Services for local and international customers. Besides the standard vehicle tracking facilities, through NowTracker we aim to offer a more specialised service that goes way beyond vehicle and asset tracking. Though NowTracker we aim to deliver comprehensive fleet management service through state of the art technology and our business intelligence platform.
At NowTracker.com we are also offering reseller programmes to software houses, autodealers, car leasing companies and emergency services who can add tracking to the services that they already offer to their customers.
Please visit NowTracker.com for more information.