Permit Management System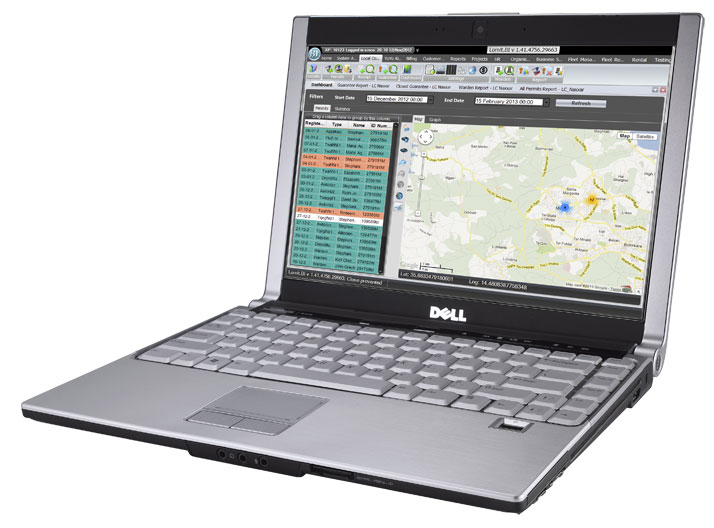 The Permit Management System was created with Local Councils in mind. Local Councils in Malta process hundreds of permit applications on daily basis. Local councils are responsible for issuing  permits for almost everything that happens in the public spaces within their area of management. The permits range from a simple application to host an activity to more complex applications such as closing a road with a construction vehicle for a period of time.
And it's not just about managing permits! The administration of permits is all about providing a service to the community. It's all about minimising inconvenience to residents, minimising damages to the locality itself and at the same time be fair with the applicants and give them the necessary permission to be able to organise activities, setup billboards, place skips, do maintenance to their property, etc.
People's expectations have risen over the years. One cannot just provide a minimum service. People expect a professional service from entities like Local Councils, which in turn need to equip themselves with the right technology that helps them structure and organise their business processes.
Our permit management system ensures our clients are on the forefront of customer servicing through the use of latest technology and the latest organisation techniques.
Features of the Permit Management System
Rapid Deployment. The system is installed over the internet on any number of computers or laptops.
Scalable. The system is scalable to meet the demands of any permit management team. Logins can be added or removed as required.
Tried and tested. The system uses a tried and tested software platform and so ensures usability, effectiveness and efficiency.
Customisability. The system is upgradeable and customisable to cater for all particular requirements and more.
At Lornit we pride ourselves in adapting our solutions to our clients. Even though the core functionality is available right off the box, we still customise the Permit Management System to fit exactly with the requirements of our clients; be it a logo, a disclaimer or a new set of permits.
Download
Please download the full brochure from: Permit Management System – Flier
Functionality
Dashboard
Overview of all permits in a quick and easy to understand dashboard that helps prioritise and track progress. GIS & Mapping. Manage permits through map based technology that gives you perspective. Issue a permit with confidence knowing that you're looking at the whole picture.
Payments & Receipts
Manage permits all the way with invoices, receipts statements and reports.
Guarantee System
Full management of guarantee payments and refunds.
Embedded Workflow
Guides users through the different permit types and the relative procedural requirements.
Support for Documents
Full support for Documentation related to permits and permit processing. see Lornit.Docs
Automated Communication
The Permit Management System automates the communication between Local Council and its customers and contractors through system generated email notifications, eliminating mistakes and freeing up time.
More..
Our Services:
TECHNICAL SUPPORT
The permit management system comes with remote support and maintenance.
CUSTOMISATION
The permit management system is customised to the exact requirement of each and every client.
UPDATES & UPGRADES
The permit management system picks up our updates and upgrades dynamically to ensure you're always up to date.
CLOUD COMPUTING
The permit management system is cloud based which means zero capital investment on the system and peace of mind that data is not lost should the computers or laptops get lost.